Camlyn Stoeberl
Death midwife | Ceremonialist | Herbalist
for People & Animals
Guidance & Comfort Through Grief & Transition
There are seasons to grief.
Let them come, let them go.
Learn to travel with them.
The path reveals itself in time…
Walk with me inwards
Back toward life.
Hello, Beautiful Soul & Welcome to Medicine Snake.
My name is Camlyn, and I'm a mother, sister, and daughter. I'm an herbalist, seasoned Vet tech, lover of ceremony & death midwife.
I've had the tender privilege of walking alongside animals as they pass into their next life, many hundreds of times.
I've stood with so many different humans as they've let go of their animal familiars.
I've found myself an easy companion to friends & family suffering loss.
I've endured deep times of confusion about my own path, my needs, my sex and my sacredness.
I've lost love and lived through divorce.
I've been a single mama for over a decade…
I grew up poor by mainstream standards, but rich in spiritual connection to the land, the plants and the spirits that walk with us. My family is fierce, loyal, loving.
As a young girl, I had the honor to visit daily with wolves, grizzly bears, deer, and eagle, on the Leech Lake Indian Reservation in Northern Minnesota, inside the Chippewa National Forest.
My grandfather taught me about the Great Medicine Wheel, the power of togetherness, and the great turning of Spirit that moves through all of us and through All That Is. When I was just coming of age, we moved from that lush forest to the high mountain deserts of Northern Nevada… and it's here in the desert, this place of elusive life, that I found myself and my work.
One day out in the desert, an enormous snake slithered onto my path, and died right before me. And in that moment, it gave me the name, Medicine Snake… it took me time to understand this message.
since I was little, the land has been calling me to the work of TENDING GRIEF….
On my journey, What I've found is that
our individual grief is also our shared grief.
We need each other.
we need ceremony.
We need reverence, hope &
clear pathways for tending grief…
Culturally & Persoanlly.
Within our Homes & Within Our hearts.
Because It ain't over till it's over…
Are you recently single or divorced, and wishing to navigate this terrain consciously and even spiritually?
Are you ready to nurture something new in your life, but feel continually burdened by lingering sadness, anger, or even denial from something in the past?
Have you recently lost a beloved pet? Or is the realm beyond calling your beloved pet home, and you're aching over when and how to let go?
Do you struggle with on-going grief/sadness regarding loss of species and our global ecological crisis, and yet wish to cultivate joy and resilience so you can have a positive impact?
Are you curious about how you can use death and endings as ripe ground for new beginnings?
Are therapy, friends & books helping, and yet your soul is eager for a more holistic, reverent and spiritual kind of healing?
Sit In Council With Your Pain.
Learn How Grief Shows Up For Your Personally.
Deepen Your Healing & allow your process to unfold…
So You Can bloom again.
We Always Bloom Again…
Join Me in ::
The Seasons of Grief
A 6-week Guided Journey To Help You Find Peace
With Grief, Longing & Loss.*
This rare & personalized workshop brings together private grief coaching, herbal therapeutics,
journaling, ceremony & ritual, from my heart to yours.
Read all the details below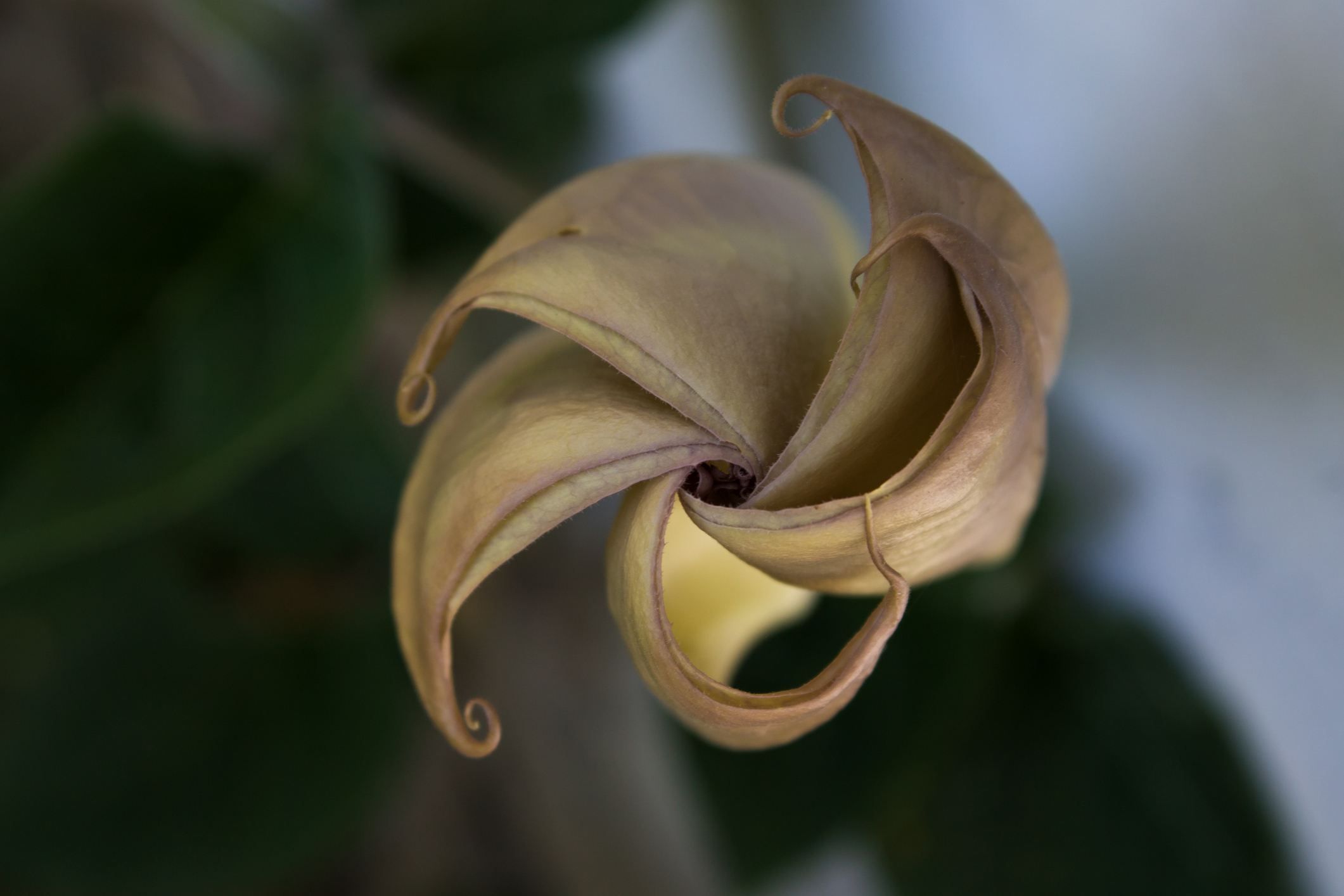 How It Works:
I'll have you fill out an intake, so that I can best get to know where you are in your process.

We'll schedule a 1 hour, in-depth opening session. I'll empower you with some wonderful beginning tools. I'll listen to your story, and we'll connect on a deep level about what it is you're wishing to clear, and how the seasonal approach to grief can help you personally.

Between sessions, you'll receive journal prompts to work on, and exercises or simple rituals that you can integrate into your healing process.

In the 4 middle sessions (1 hour each), we will walk together through the seasons of grief, exploring the gifts & challenges of each and what these mean for you.

The final session will be a devotional ceremony to honor your past and integrate your work into daily life.

You'll also receive a bundle of plant remedies (herbal supplements) to gently and safely support you on your journey. (These will be mailed to you at the beginning of our work together. Always consult a physician before taking any new supplement or medicine).
The Seasons of Grief is $500
(or 2 payments of $299)
Price includes 6, 1-hour guided grief coaching sessions, herbal tinctures, journal prompts & exercises, and a personalized, closing ceremony.
Connecting with
the way things are.
Allowing yourself
to fully feel.
finding a fierce yet loving warrior
within.
Cultivating wholeness
& beginning again.
Get grounded & find yourself within your own, sacred cycle of grieving.
These one-time, in-depth sessions are for you if you just need someone to help you move more into alignment with where you are in your grieving time, and give you some tools to move forward.
One-time Grief Coaching Sessions are $100.
personalized ceremonial medicine pouches that can be buried burned or offered to the water as a blessing or releasing.
$45 Each
"someone I loved once gave me a box full of darkness. it took me years to discover that this, too, was a gift."
Mary Oliver
*Grief Coaching is NOT therapy.

If you're experiencing a medical emergency of any kind, please always call 911.
If you're in need of immediate mental health support, please call: 1-800-273-8255